Frequently asked questions
Shipping and returns
What if I give you the wrong address when I make my order?
---
It is the buyer's responsibility to provide the correct shipping information and, once your item has been dispatched, it is in the control of Royal Mail delivery services. Once you have noticed the mistake, please contact me before your item is due to be dispatched.
---
Why did I only recieve part of my order?
---
Some items cannot be packaged together (e.g. a poster and a notebook) and will have to be posted seperately. In this instance, it is likely that one item will arrive before the other. If your second item has not arrived 3-5 days after your first item, please contact me.
---
Do you ship internationally?
---
Yes! I currently ship items to: - UK - USA - Trinidad & Tobago - Greece - Poland - Italy - Russia - Portugal - Spain - Germany
---
---
Commissions
Can I return a commission?
---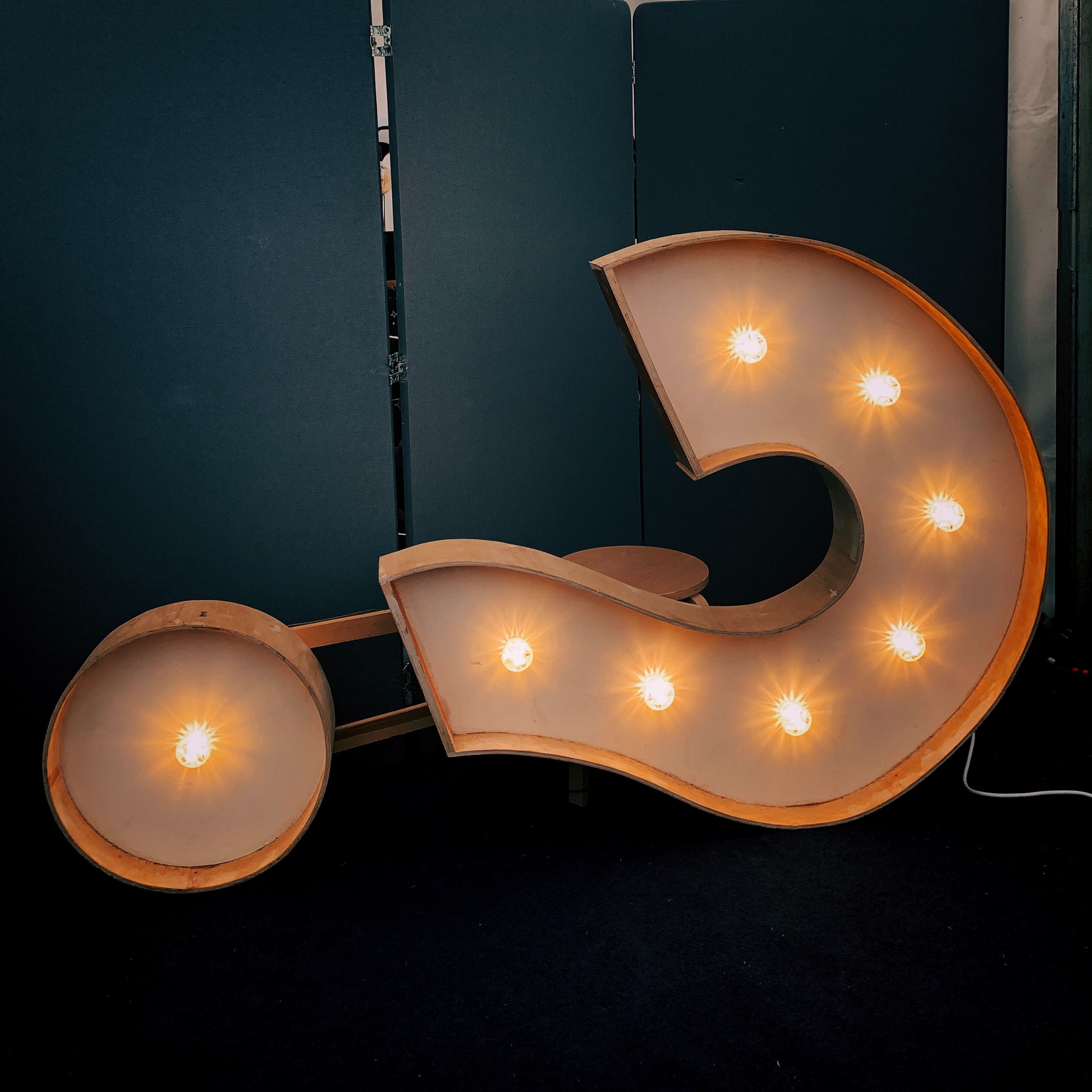 Unfortunately, because commissions are personalised items, they cannot be returned.
---
Can I get a custom painting / commission?
---
Of course! Until the 5th September 2020, I will be accepting portrait commissions. To get a price quote, please email artistnamednobody@outlook.com. You will recieve a reply within 24 hours.
---
---
Ethics
Is your packaging eco-friendly?
---
Packaging for clothing items and tote bags is made from recyclable plastic
---
What is the difference between an 'eco-friendly' and 'organic' clothing item?
---
An eco-friendly clothing item is one that is printed with eco-friendly NeoPigment inks that are biodegradable, water-based, toxin-free and organic. The cotton used to make the item, however, is not organic. An organic clothing item is one that is made from 100% organic cotton and is printed with low-waste digital printing tech and inks that conform to the GOTS/Soil Association organic criteria
---
What makes an item 'organic'?
---
An item is organic if it made ethically from organic cotton. This means that the cotton used to make the product was not treated with harsh chemical pesticides that damage the cotton and negatively affect farmers' health. Instead, the organic cotton is treated with natural pesticides that do not harm the plant, the farmers or the environment.
---
How does your business try to be eco-friendly?
---
- Clothing items are only printed with biodegradable, toxin-free, water-based, organic inks - All bags are made from organic cotton in a factory in India that is powered by renewable energy. All water used to dye tote bag fabrics is also recycled to be used for the next batch. - All posters are printed on recycled paper using vegetable based inks. All waste produced from making posters is also recycled. - All clothing and bag items are shipped in recyclable packaging. - All clothing, bad and notebook items are made to order to reduce unnecessary manufacturing and to avoid wastage. - I have made available a range of shirts and bags that are made from 100% organic cotton that conforms to GOTS standards. 95% of the water used to make these shirts is also recycled.
---
---
Clothing
Do you offer plus sized clothing?
---
Yes! As a plus sized woman myself, it is important to me that clothes are not only fashionable and sustainable but also inclusive of all body types. Clothing items go up to UK size XXXL for men and UK size 28 for women
---
How do your clothing sizes translate to UK sizes?
---
In UK women's sizes, ArtistNamedNobody sizes are as follows: S - UK womens 12 M - UK womens 14 L - UK womens 16 XL - UK womens 18 XXL - UK womens 20 XXXL - UK womens 22
---
Why are there no male or female clothing sections on your website?
---
I don't include male or female clothing sections on my website because not everyone fits into those binary catagories. Clothing is not about gender - it is about expression, and I want to give you the freedom to express your beautiful self in any way you feel comfortable.
---
---